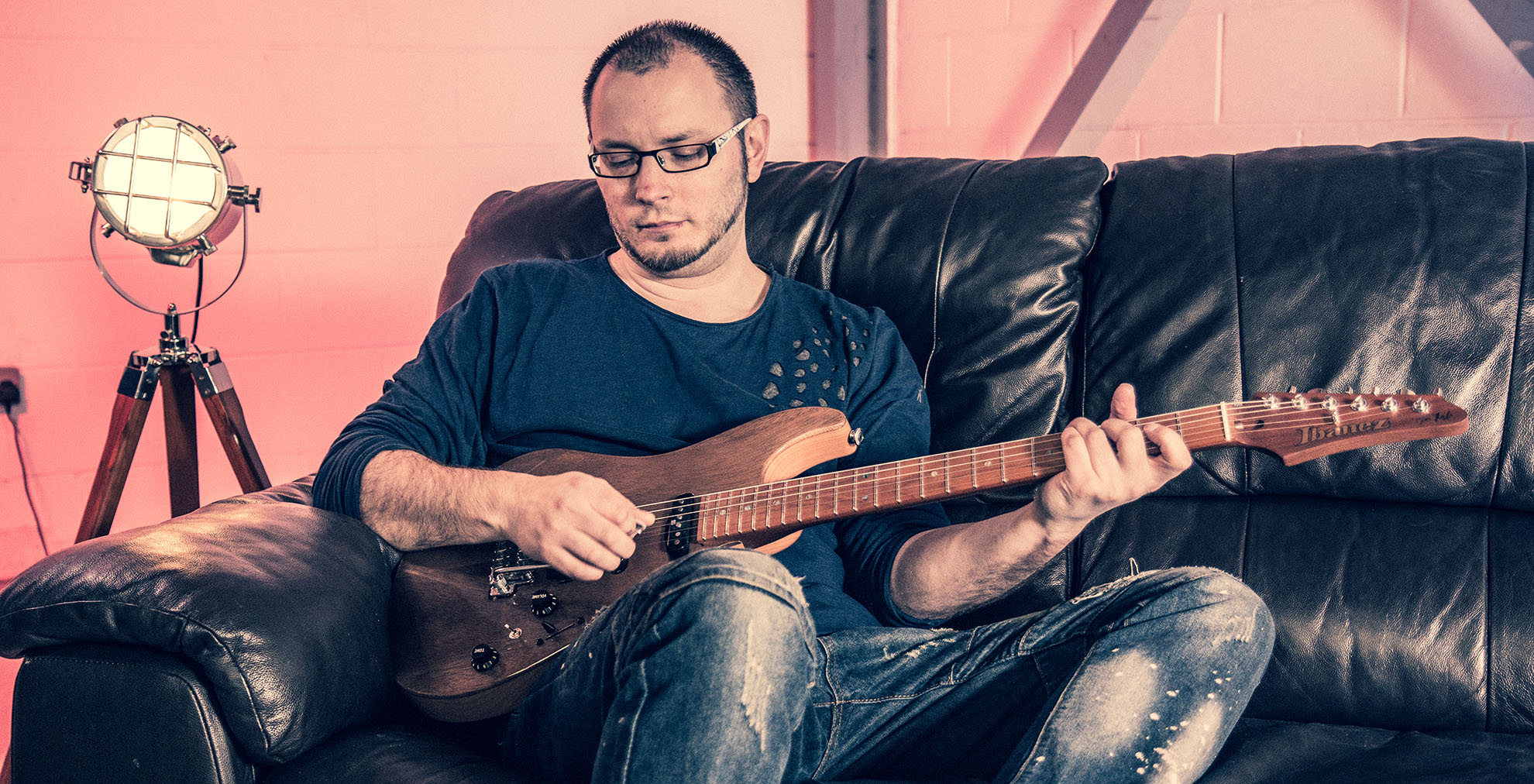 If you need to contact me about lessons, technical problems with downloads/lesson content or to book/enquire about Skype lessons, Workshops, Clinics or Masterclasses please drop an email to tomqguitar@gmail.com
Tom takes your privacy seriously. Read his Privacy Policy for more information.
I can create professional, high quality, custom made backing tracks for your needs with a quick turnaround time and at a very reasonable price. If you've ever wanted a backing track for a set of chord changes, a track to help you with your improvisation practice or just a cool track to solo over in a particular style then I can help you out. For copyright reasons I cannot re-create tracks from existing artists so all tracks will be unique and original recordings.
All Lessons will be provided in downloadable form and no physical products will be shipped from the lesson store.