Tom Quayle is one of the foremost fusion legato players in the world with a strong reputation for both playing and teaching having produced a large number of highly acclaimed tuition products for his own website and Lick Library.

This is Tom's official site, where you can purchase and instantly download High Quality video and/or PDF based downloadable lessons direct. Some prices may be shown in USD but will be converted at checkout.

Tom is available for Session Work in any genre and can play Rhythm or Solo parts. He is a proficient sight reader and a very experienced teacher with a proven track record for running successful masterclasses.
Tom Quayle is a fusion guitarist from Leeds, UK
.
Tom currently plays with and on the albums of some of the best fusion musicians in the world, releasing the highly acclaimed 'Elba Triangle' album in early 2017 with Virgil Donati, Alex Argento, Marco Sfogli and Allesandro Benvenutti. He has many projects in the works including lots of studio and live work with his partner in crime, Martin Miller. His highly anticipated debut album is in the works and he has produced a huge catalogue of some of the most successful tuition material for the modern fusion genre. He is incredibly proud to play his signature TQM1 guitar exclusively.
Popular Lessons
.
Check out Tom's full lesson bundle below for only $350 – saving over $100
Enter your email address to subscribe to my newsletter and receive free updates. Tom takes your privacy seriously. Read his
Privacy Policy
for more information.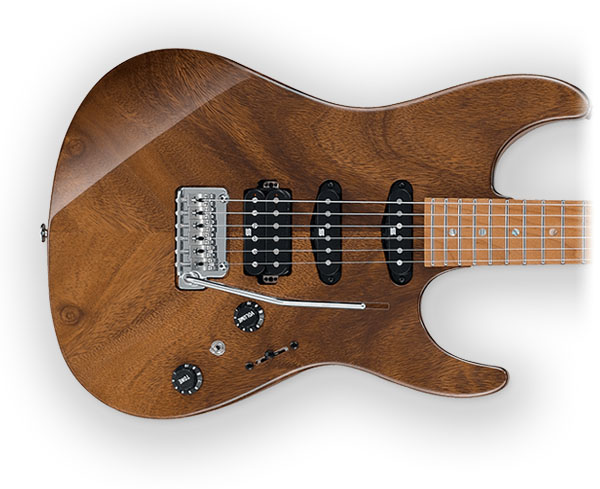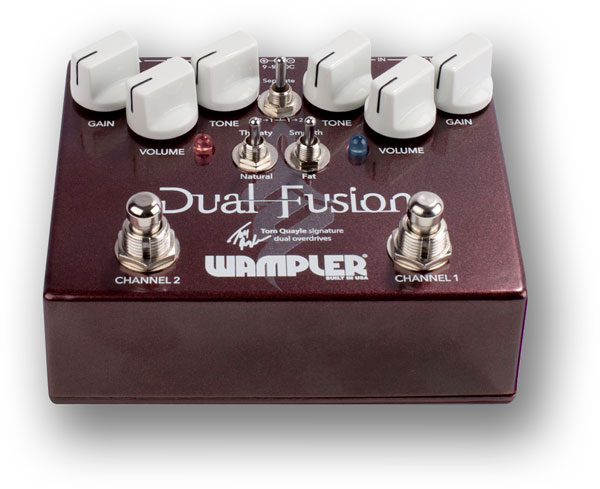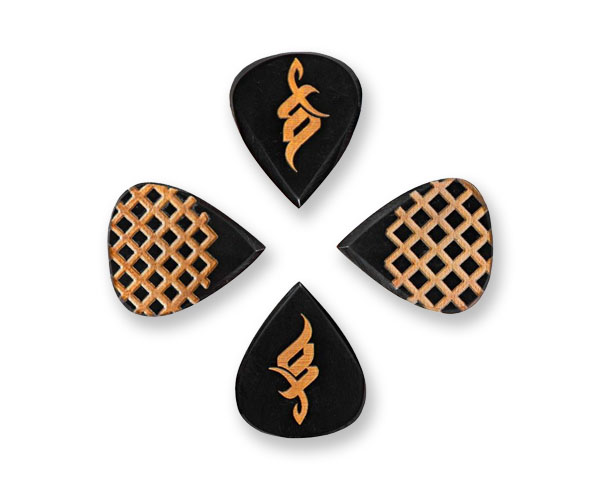 Timber Tones Tom Quayle Signature pick